Computerized Vehicle DiagnosticsSERVICE IN SASKATOON, SK
Today's vehicle has numerous on-board computers. While you're cruising down the road in your high-tech driving machine, you may not be aware of the 20 to 40 on-board computers that are all making thousands of decisions per second so you can experience some of the finest, ultimate driving conditions possible. It takes technology to accurately pinpoint diagnose, repair and service all of the latest technological advances prevalent on today's high-tech engineered automobiles.
Combined with our experienced, licensed Technicians, you will receive an expert diagnostic analysis on your vehicle, which will save you time and money.
Our commitment to our valued customers is to provide the best level of service and repairs that are possible today. Without this kind of commitment to obtain all the current technology to diagnose high-tech vehicles, it is just a guessing game. We believe that a guess is not what you want. We have faithfully provided the high-quality auto services to the car owners in Saskatoon. We provide car repair, auto repair and fleet service in Saskatoon.
SCHEDUALE ENGINE LIGHT CHECK TODAY
A flashing engine light is an indication that there is something more serious malfunctioning on your vehicle. If this is the case, bring your car or get it towed to your local mechanic.
AUTO COMPUTER
DIAGNOSIS

FAQs
SASKATOON AUTO REPAIR
OTHER

AUTO REPAIR

SERVICES
The Check Engine light — more formally is a signal from the car's engine computer that something is wrong.
Proper braking is essential in any vehicle. We help you with brake inspections & related brake pats repairs.
Regular oil changes are essentials for better engine life. Oil changes, filter changes & examinations.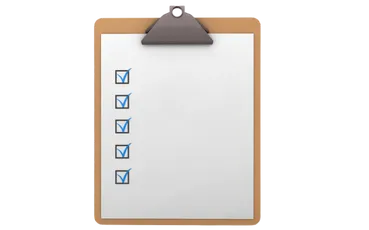 Tough roads can hurt your tires. Get your flat tire & blowouts repaired and tires aligned  & balanced in no time.
We can help you identify problems with your engine, engine light diagnostics, and rebuilding services.
Transmission fluid leaks, noisy transmission, clutch issues, hard shifting  and other repairs of gears.