AUTO AC REPAIR SERVICE IN SASKATOON, SK
VEHICLE AIR CONDITIONING
REPAIR,
RECHARGE

& INSPECTION
Air Conditioning system in your car is one of the most important system to care of. Your vehicle's AC system is basically designed to take the hot air inside to the outside. The concept is pretty same to the refrigerator at your home. Vehicle's AC system has 6 most important parts.
Refrigerant
Compressor
Condenser
Expansion valve or an orifice tube. 
Evaporator
 Receiver dryer or accumulator
AC Repair & Inspection
Refrigerant's ( Freon ) system PSI pressure check
Inspection of Cooling output
Inspection of wiring, fuses, compressor, condenser or any leaks
Belts and hoses check.
While the whole Air Conditioning system is sealed in your vehicle, there are still chances of leaks.  If that happens then you need an Air Conditioning Refrigerant recharge.
Recharging will bring some pressure to satisfy the refrigerant need for the AC system
Technician will be able to identify the leaks
AUTO AIR CONDITIONING
REPAIR

FAQs
Need help with your Vehicle's AC ?
Feel free to call us for any inquiry or for any query related to fleet work and vehicle repair.
SASKATOON AUTO REPAIR
OTHER

AUTO REPAIR

SERVICES
The Check Engine light — more formally is a signal from the car's engine computer that something is wrong.
Proper braking is essential in any vehicle. We help you with brake inspections & related brake pats repairs.
Regular oil changes are essentials for better engine life. Oil changes, filter changes & examinations.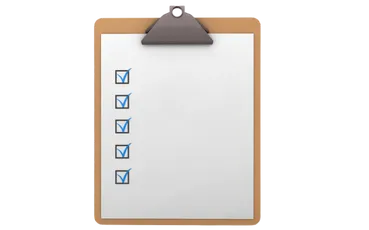 Tough roads can hurt your tires. Get your flat tire & blowouts repaired and tires aligned  & balanced in no time.
We can help you identify problems with your engine, engine light diagnostics, and rebuilding services.
Transmission fluid leaks, noisy transmission, clutch issues, hard shifting  and other repairs of gears.