TIRE REPAIR
SERVICE IN SASKATOON, SK
VEHICLE TIRE
CHANGE &
FLATE TIRE

REPAIR
It's a tough road out there, and your tires bear the brunt of those potholes, nails, glass, and anything else that can puncture a tire. Harry's Auto  Service can fix a flat tire fast in Saskatoon, SK and surrounding areas. Having a flat tire can be scary and frustrating. Flat tires can cause the rim of the wheel to rest on the tire tread or the ground, possibly triggering loss of control of the vehicle or irreversible damage to the tire.
Depending on the extent of the air leak, the tire might deflate slowly or quickly. Which could lead to the following problems:
Failing of or damage to the valve stem
Damage to the side walls of your tire
Uneven tread wear
Tire "blowouts" at high speed
Tire repairs on some tires, particularly those with a slow leak, can easily be fixed and re-inflated. Others, particularly those with leaks due to worn tread, should be replaced. Our mechanics at Harry's Auto Service can help you determine if the tire can be repaired or needs to be replaced.
SASKATOON AUTO REPAIR
OTHER

AUTO REPAIR

SERVICES
The Check Engine light — more formally is a signal from the car's engine computer that something is wrong.
Proper braking is essential in any vehicle. We help you with brake inspections & related brake pats repairs.
Regular oil changes are essentials for better engine life. Oil changes, filter changes & examinations.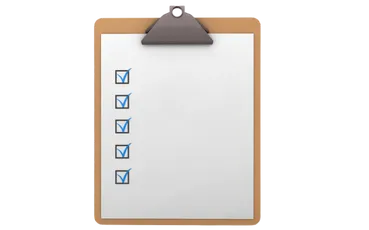 Tough roads can hurt your tires. Get your flat tire & blowouts repaired and tires aligned  & balanced in no time.
We can help you identify problems with your engine, engine light diagnostics, and rebuilding services.
Transmission fluid leaks, noisy transmission, clutch issues, hard shifting  and other repairs of gears.